... to the 2019 season of Fish Blue Mesa & Fish Morrow Point reservoirs! This is the Informational site of longtime Blue Mesa and Morrow Point fishing guides Ryan VanLanen, Andy Cochran, Elk Creek Marina, and Lake Fork Marina. These bodies of water are located on the Gunnison River in Gunnison, Colorado. They are home to a variety of fish species including Trophy Lake Trout, Kokanee Salmon, Rainbow Trout, Brown Trout, and even Perch.
Ryan VanLanen has been guiding open water fishing on these beautiful reservoirs for more than fifteen seasons now!
Ryan spends over 150 days a year fishing these lakes and making a home in Sapinero (one mile from the boat ramp). "Our guides have the knowledge, resources, experience, passion, and commitment to producing the best quality fishing trips available," says Ryan.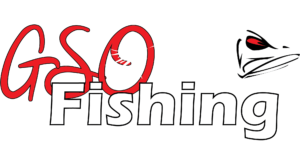 Colorado Days are Getting Longer and Warmer ...
Book your Spring 2019 Trip Today!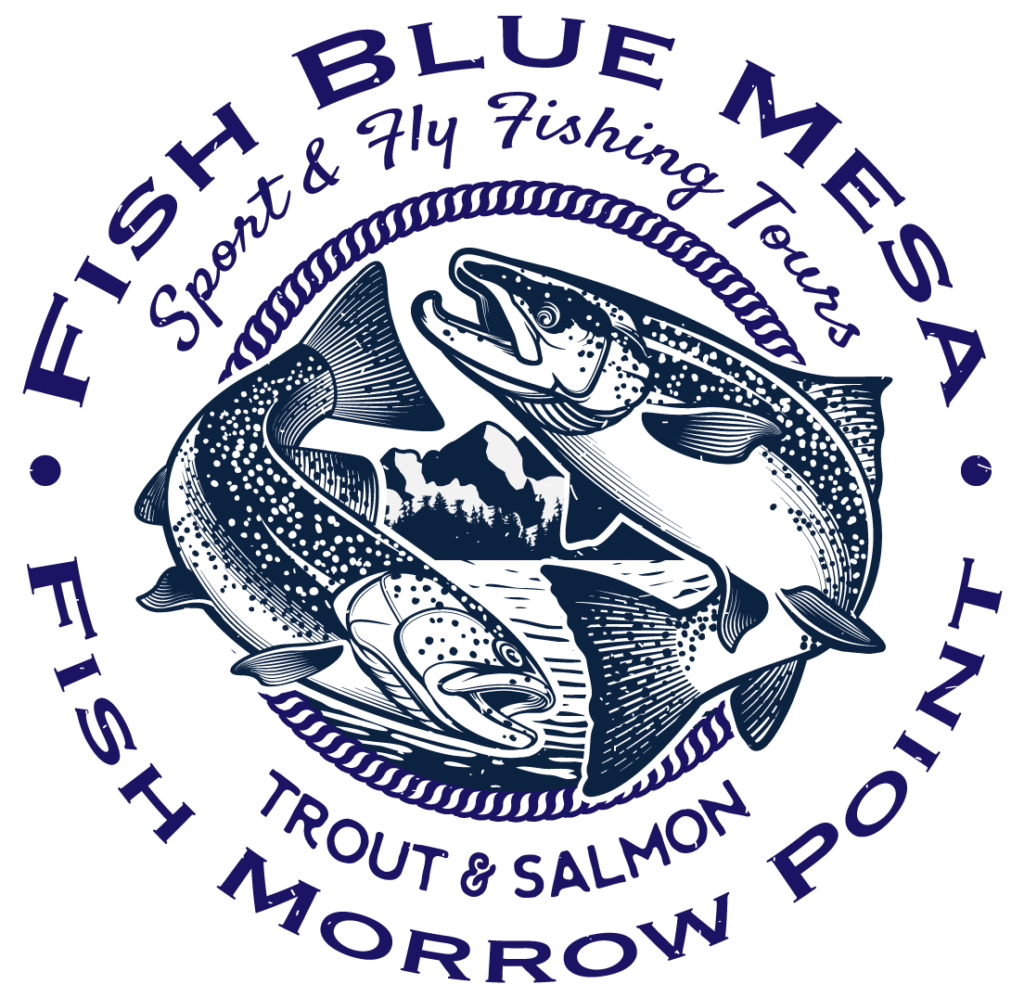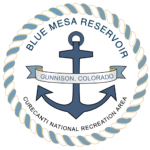 World Class Trout and Salmon Fishing
Curecanti National Recreation Area
Use this space to tell people what your company does and why and how it does it. What're you known for? Who likes you? What's your number one competitive advantage?
Include all the things that make your business unique and better than the competition. Do you have a patented 13-step process for taxidermy that results in the most lifelike stuffed owls? You gotta mention that.
Other good things to weave into this copy include: awards won, distinctions given, number of products sold, company philosophy (just keep it short), interesting company history bits, and anything that makes a reader think you'd be awesome to do business with.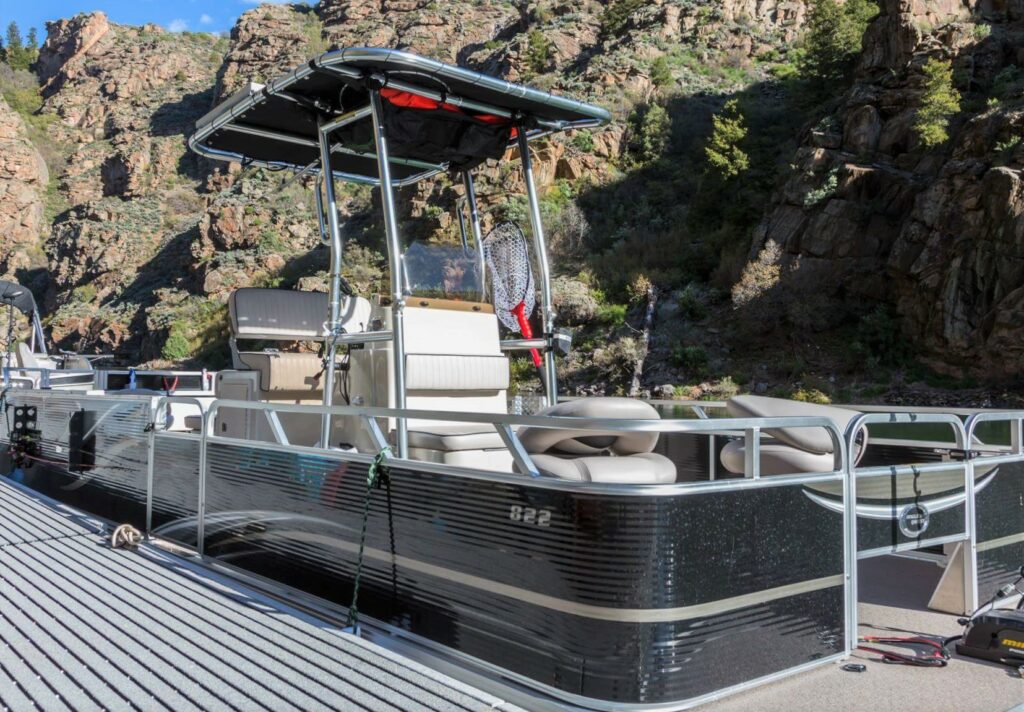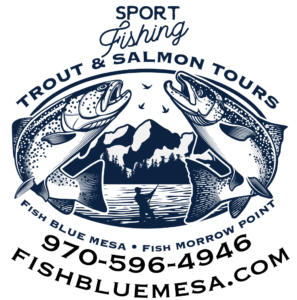 Book Your Next Adventure ...
SPRING is here! It is time to think fishing the waters of the Curecanti National Recreation Area. Blue Mesa and Morrow Point Reservoirs hold trophy size Trout and Salmon and offer world-class sport and fly fishing opportunities.